Commercial Equipment
We manufacture Steam Tables, Curved Glass Sneeze Guards
and different kinds of displays for gastronomy.
Custom Commercial Furniture
We craft the complete furniture for your business premises.
Space Design
We provide design and decoration for your commercial space.
45 years leading the market with strict control and certification of our manufacturing process.
Commercial Design Group is the #1 option in the design, manufacturing, and installation of equipment and furniture. We work with metal, wood, and glass, simplifying the source to one, adapted to the needs of each client.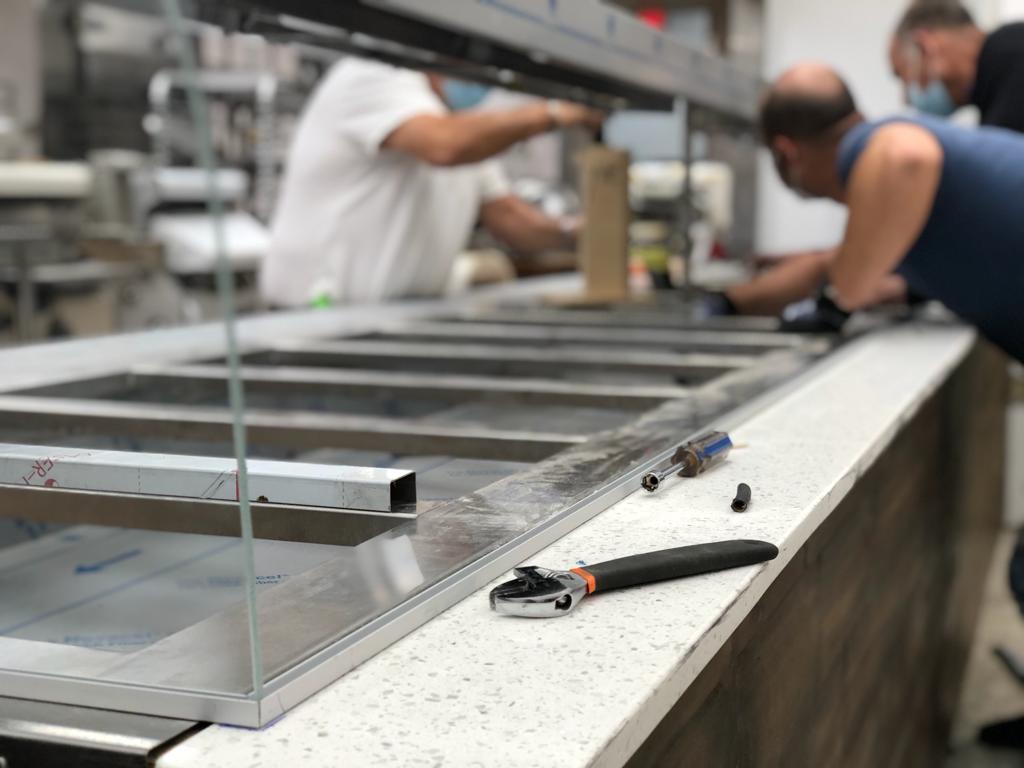 These are some of our latest works.
Commercial Design Service

Our specialized team works in the design and development of commercial projects from simple and beautiful cabinets to complex commercial infrastructure with special materials and methods. Start your process with a design team that will carry out the project with professionalism and creativity. We take special care and attention in every step in the process from initial design to final delivery. Our experience in fabrication provides us with the knowledge for proper documentation and to make sure that there are no details left behind. Contact us to tell us your needs and we guide you thru the process.
Sneeze Guard, Food Display, Bakery display & Steam tables
At CDG Florida, you can find the best quality products, such as: buffet sneeze guard, steam table, bakery display counter, and more. Our products will help your business meet all the health codes without losing the beauty of your place, while contributing to a modern environment. 
Read More
What products do we offer?
Sneeze guard: Our priority is to manufacture first-class restaurant sneeze guards, since these are essential to keep sanitary standards and protect food products. Sneeze guards are indispensable for health code requirements in most industries. Contact us to help you customize your sneeze guard. 
Food display: A well-designed food display counter will help your business grow. The first thing a customer sees at a coffee shop or a bakery is how the food products are displayed. It's important to display a wide range of products. We offer a wide variety of stylish food displays for refrigerated/baked goods or cold meals to keep your food free from contamination. 
Bakery display: A bakery display definitely can make a difference in your customer traffic. Besides the appeal, a bakery display keeps airborne germs out and freshness in. We offer a heavy-duty bakery display featuring glass doors and enough space to accommodate bread trays with standard measures. 
Steam tables are countertop food warming systems to keep the food at the required temperature. A high-quality steam table is a good investment and an essential part of daily operations in the food industry. 
Our units are built to handle the most difficulty kitchen environments and have dedicated control switches to set the desired temperature. 
Learn more about our products. Contact us for more information!
We do custom works for all types of industries.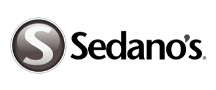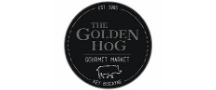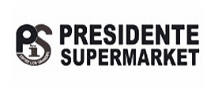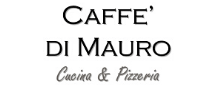 Let's start making your dreams come true.