The CDG DC showcase / food display is ideal for increasing impulse sales! It is perfect for food stalls,
convenience stores, coffee shops and other self-service applications.
according to your need you can request; Warmed, cold and dry. Measures and shelves may vary.
It has 3-level adjustable glass display shelves and rear sliding doors for easy access and excellent
product visibility.
Variable heat / cold and humidity controls combined with a specially designed baffle ensure uniform
temperature distribution and control. This food display cabinet is easy to clean and features a stainless
steel exterior with a fresh touch and an attractive finish with black details.
One year limited warranty.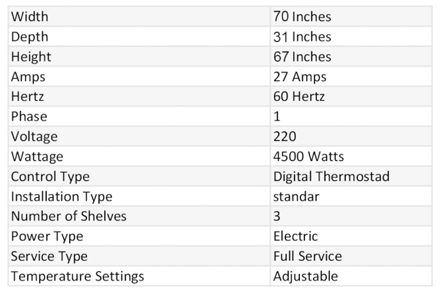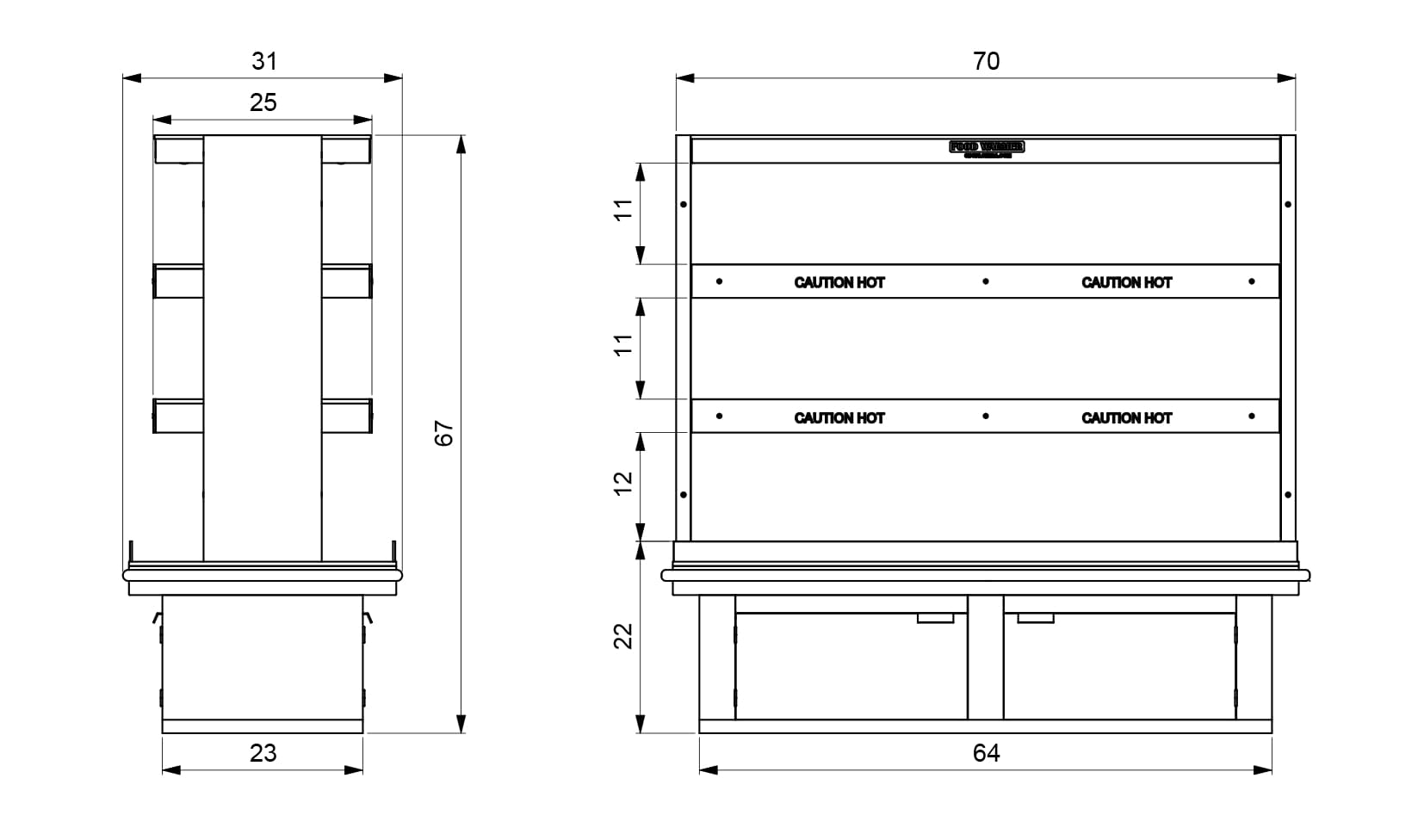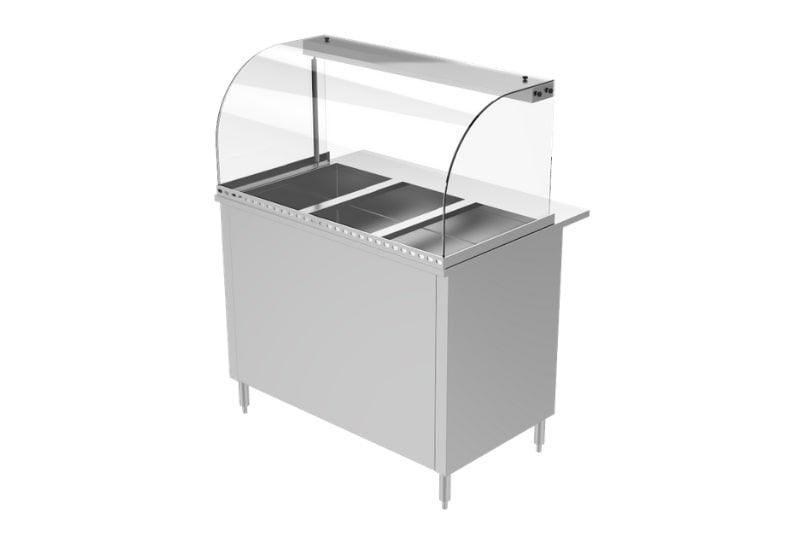 Steam Table
Keep your pastas, vegetables, and meats at the ideal serving temperature with our electric closed countertop food warmer! Perfect for cafeterias, hotels, restaurants, and banquet halls.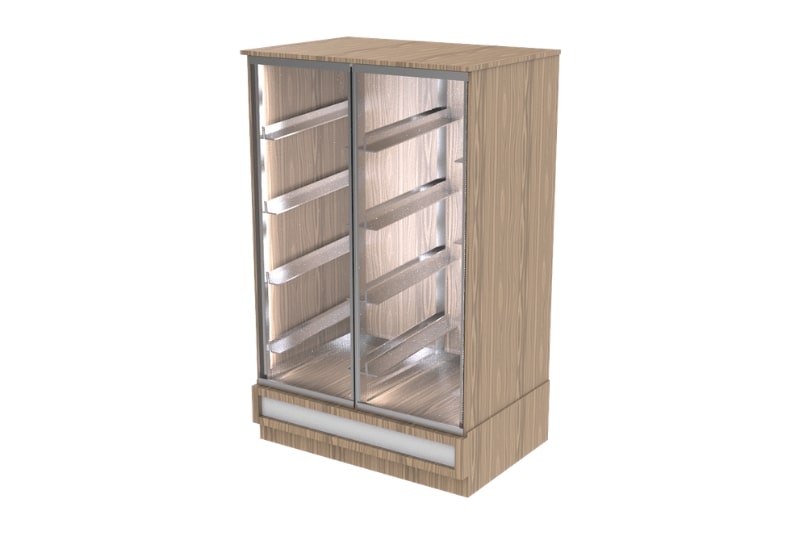 BAKERY DISPLAY
Perfect to display your bakery products keeping them fresh and protected, without losing visibility. We have Dry or Warming options to best suit your needs.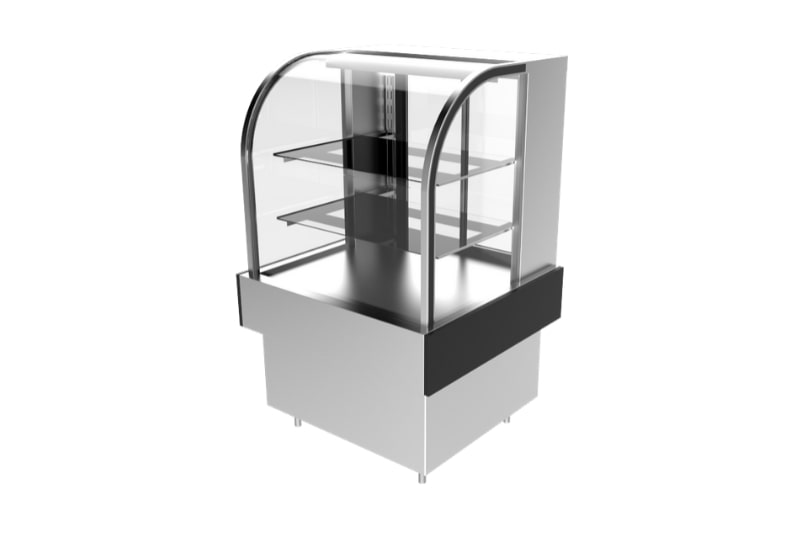 Display
Perfect to display and conserve your food according to your needs. We offer Dry, Refrigerated or Warming displays for almost any kind of food.