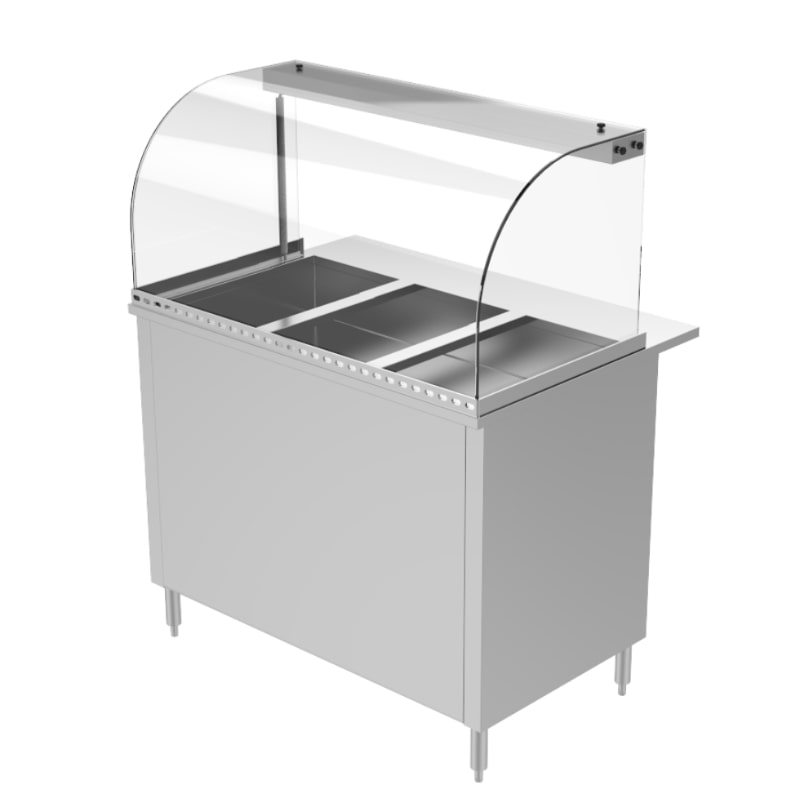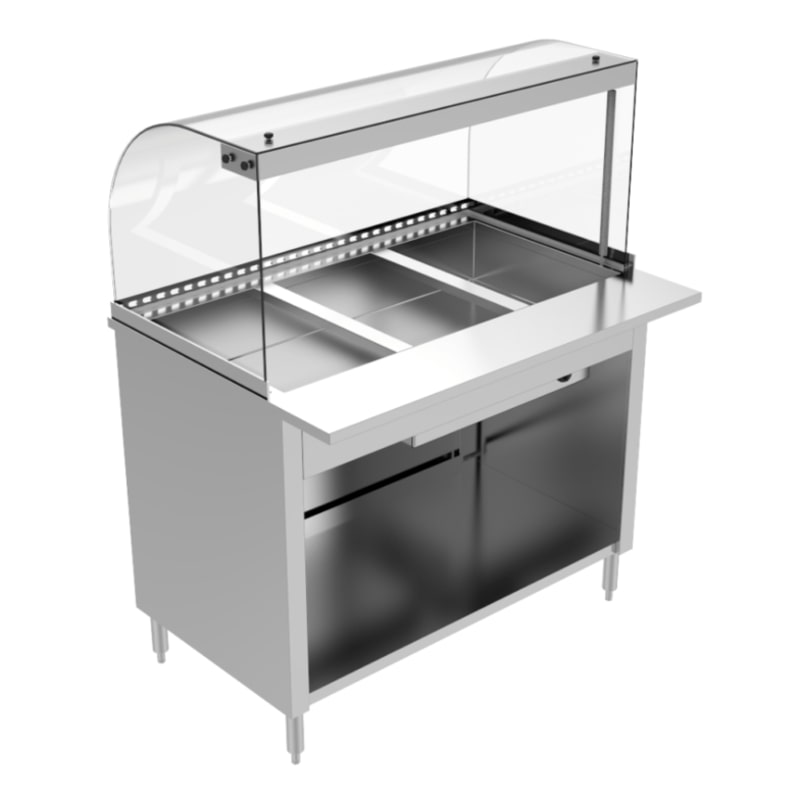 The new CDG Open Pit Stainless Steel Steam Tables are built in 304 Stainless Steel and can fit up to 8 wells. 
Each unit is built to handle the most difficult kitchen environments and has dedicated control switches to set the desired temperature. Available both with electric or gas heaters. 
Available Wells Dimensions: 12"W x (20"L – 27"L – 30"L) x 6"D (pans not included).
Addons: Stainless Steel front panel, plastic cutting boards, Curved Glass Sneeze Guard kit, LED light, Warmer, Wooden panels, granite finishes (Feel free to ask)
Special discounts on getting the Steam Tables with our Curved Glass Sneeze Guard kit.
1-Year-Limited-Warranty to ensure it meets your expectations.
Made in USA.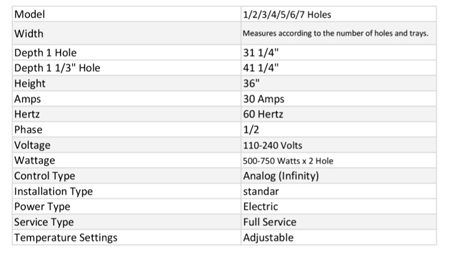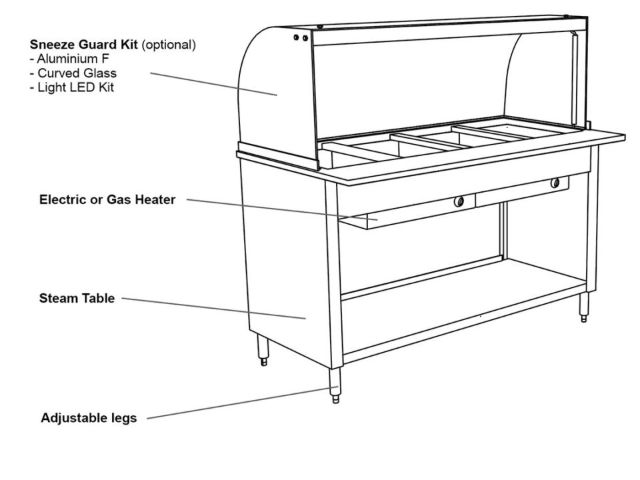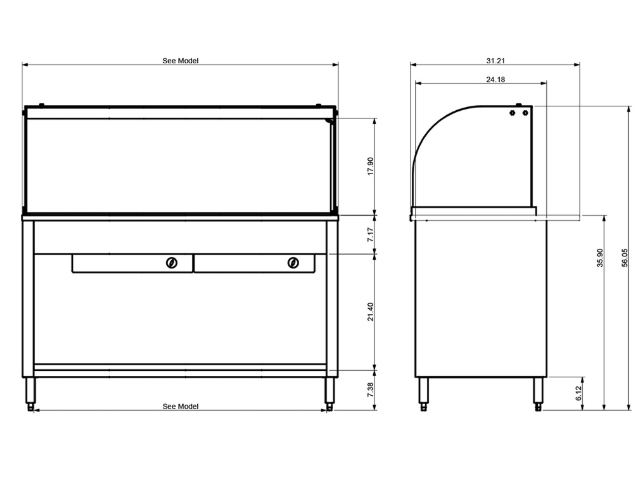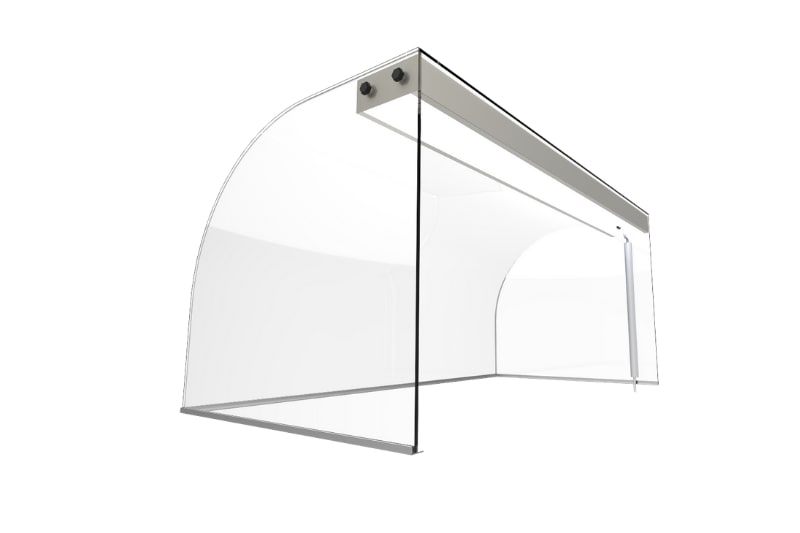 SENEEZE GUARD
We manufacture glass sneeze guards to fit your needs.Thanks to our own glass bending furnace we can perform standard or special design models.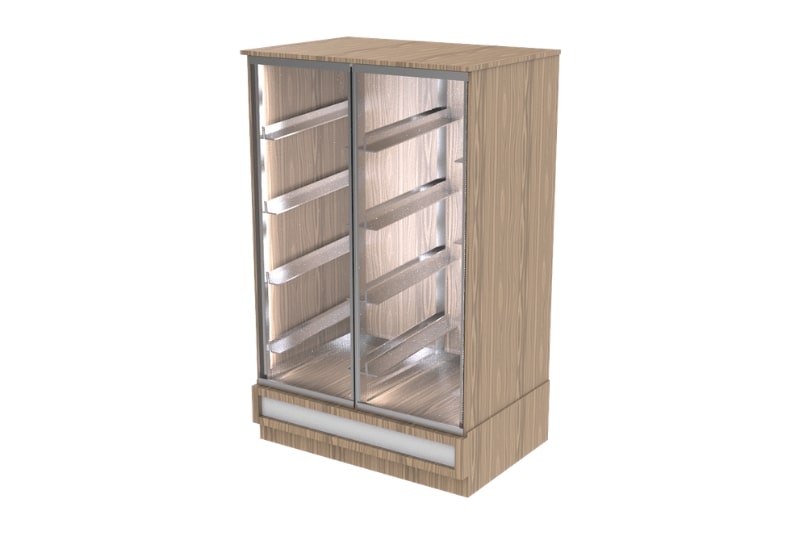 BAKERY DISPLAY
Perfect to display your bakery products keeping them fresh and protected, without losing visibility. We have Dry or Warming options to best suit your needs.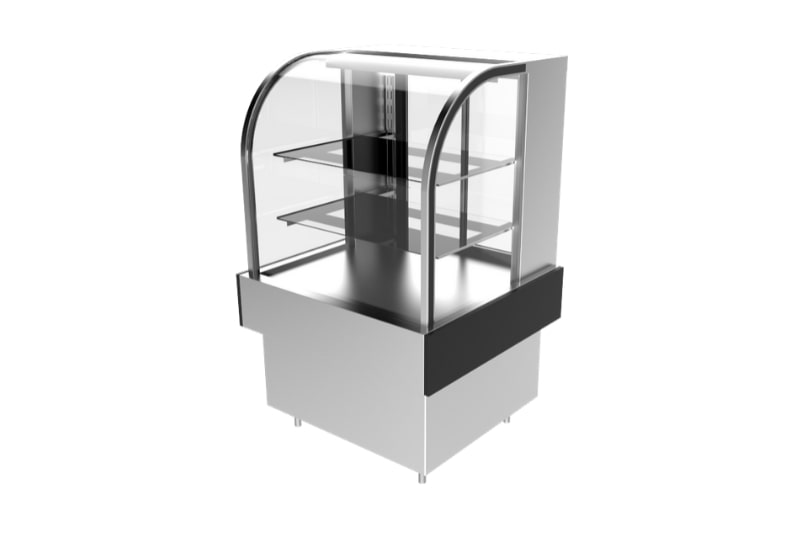 Display
Perfect to display and conserve your food according to your needs. We offer Dry, Refrigerated or Warming displays for almost any kind of food.