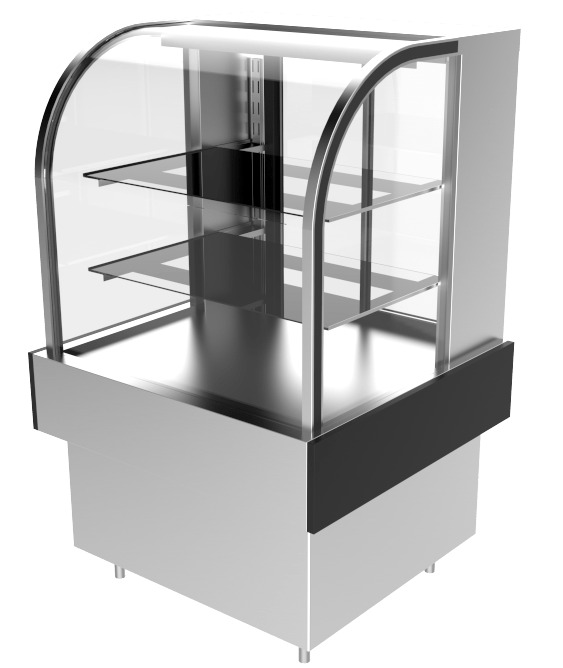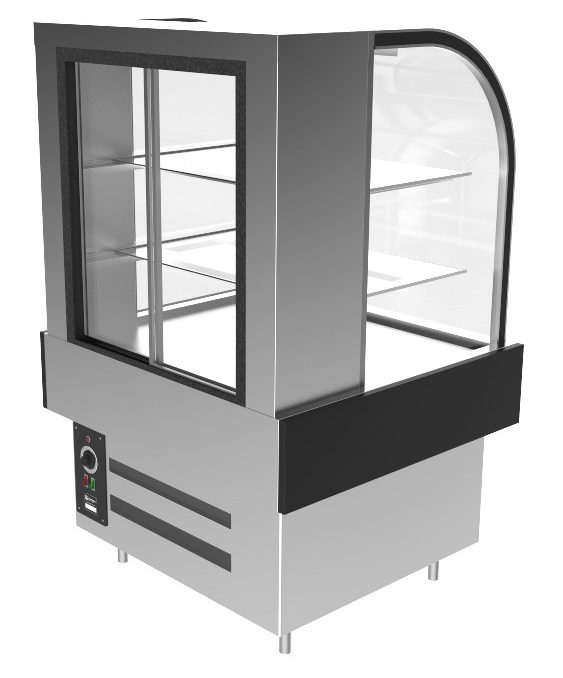 Help keep your buffet, salad bar or banquet in the banquet hall safe from contamination!
In its various variants we offer our stylish Food Displays. Refrigerated for baked goods or cold meals, with a dedicated air-recirculating system warmer for high-temperature food, or dry to better suit your needs.
Engineered to provide increased sanitation and help keep food safe from contaminants. This unit's glass design provides the protection your food needs without sacrificing visibility.
1-Year-Limited-Warranty to ensure it meets your expectations.
Made in USA.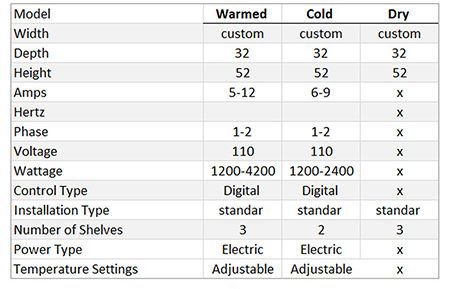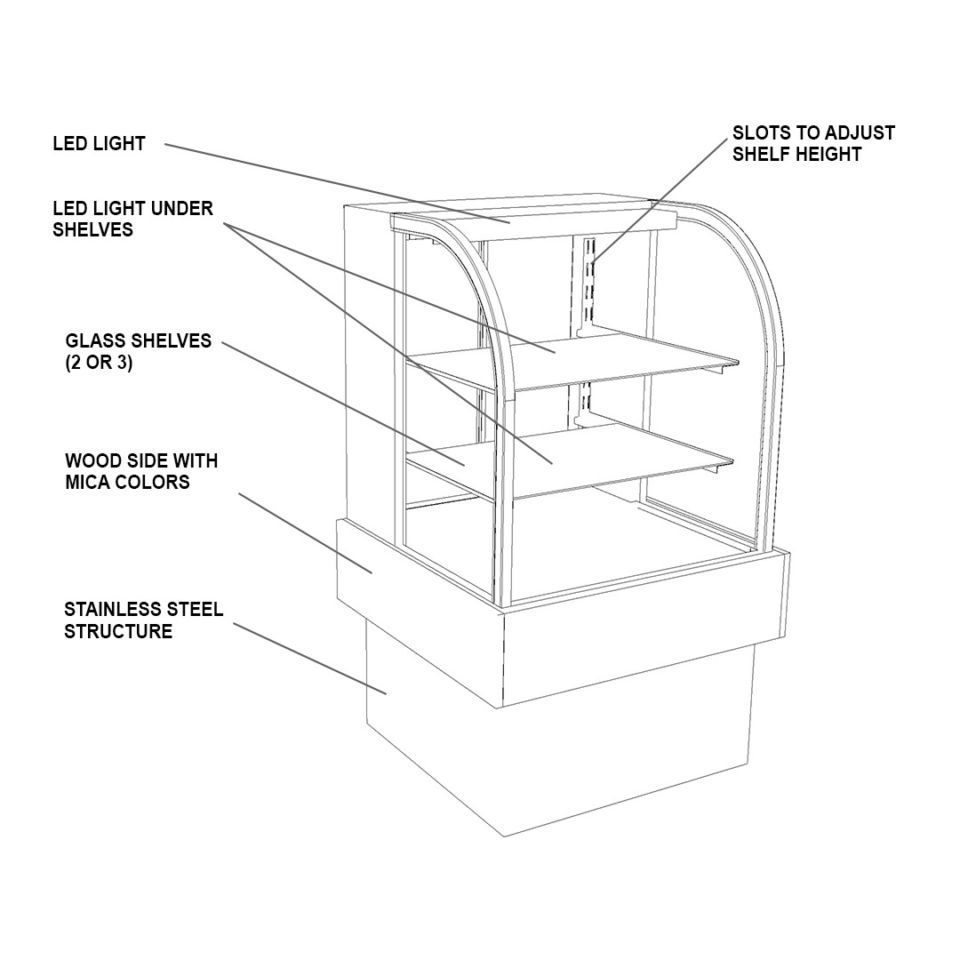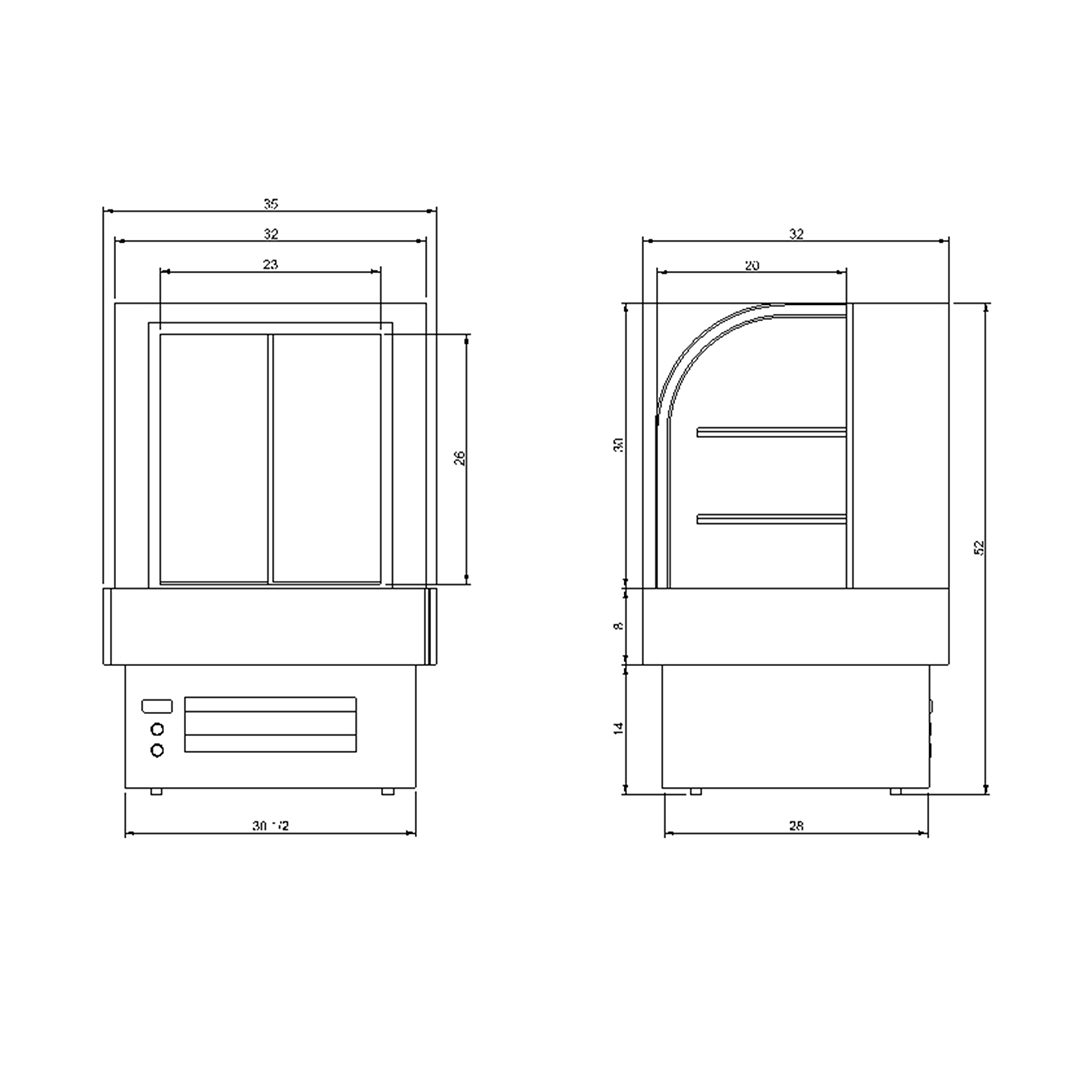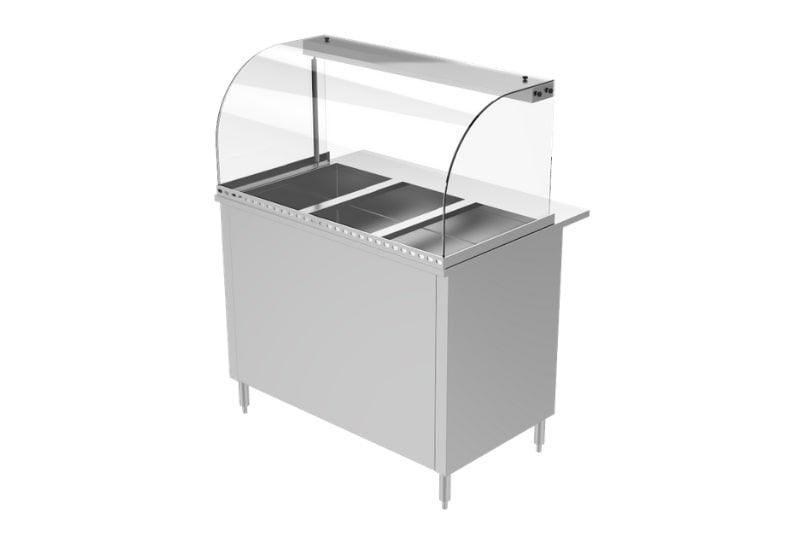 Steam Table
Keep your pastas, vegetables, and meats at the ideal serving temperature with our electric closed countertop food warmer! Perfect for cafeterias, hotels, restaurants, and banquet halls.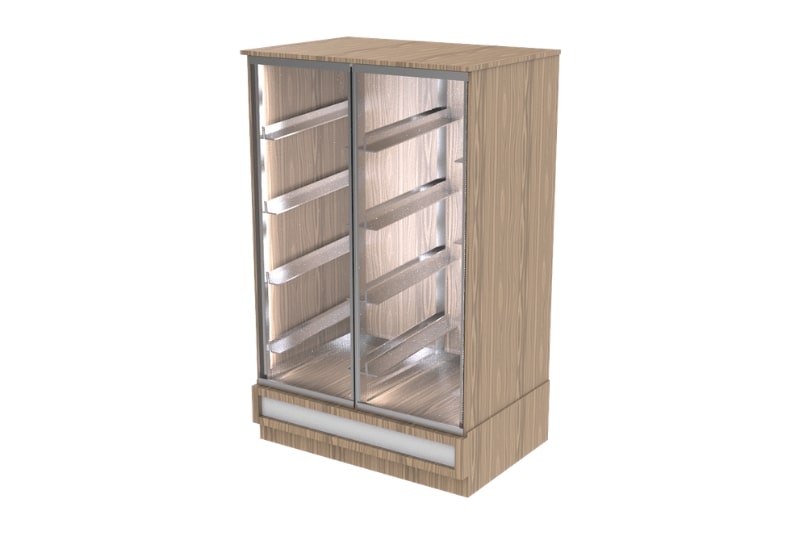 BAKERY DISPLAY
Perfect to display your bakery products keeping them fresh and protected, without losing visibility. We have Dry or Warming options to best suit your needs.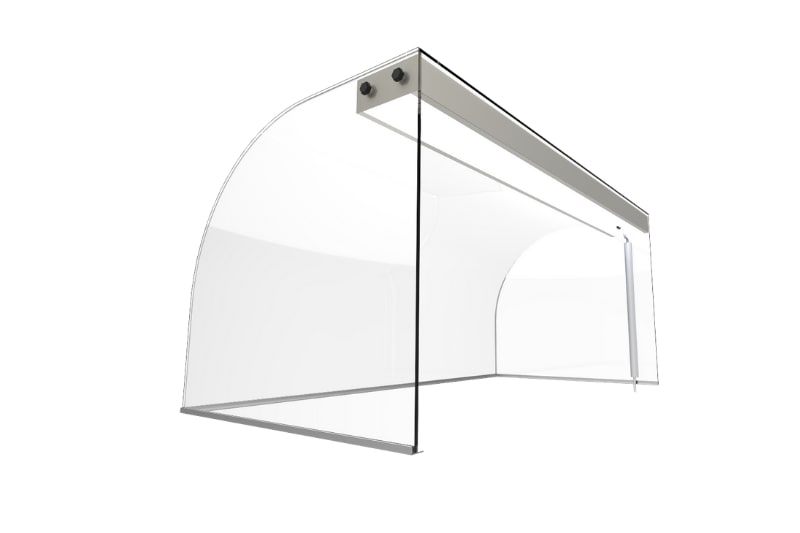 SENEEZE GUARD
We manufacture sneeze guard to fit your need.Thanks to our own glass bending furnace we can perform standard or special design models.