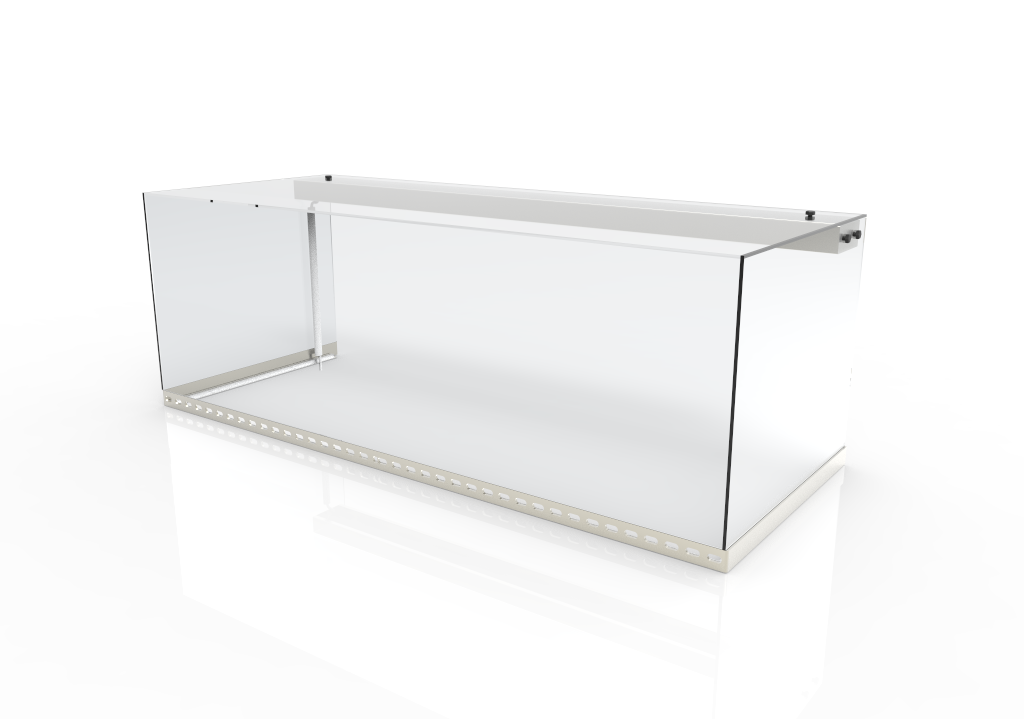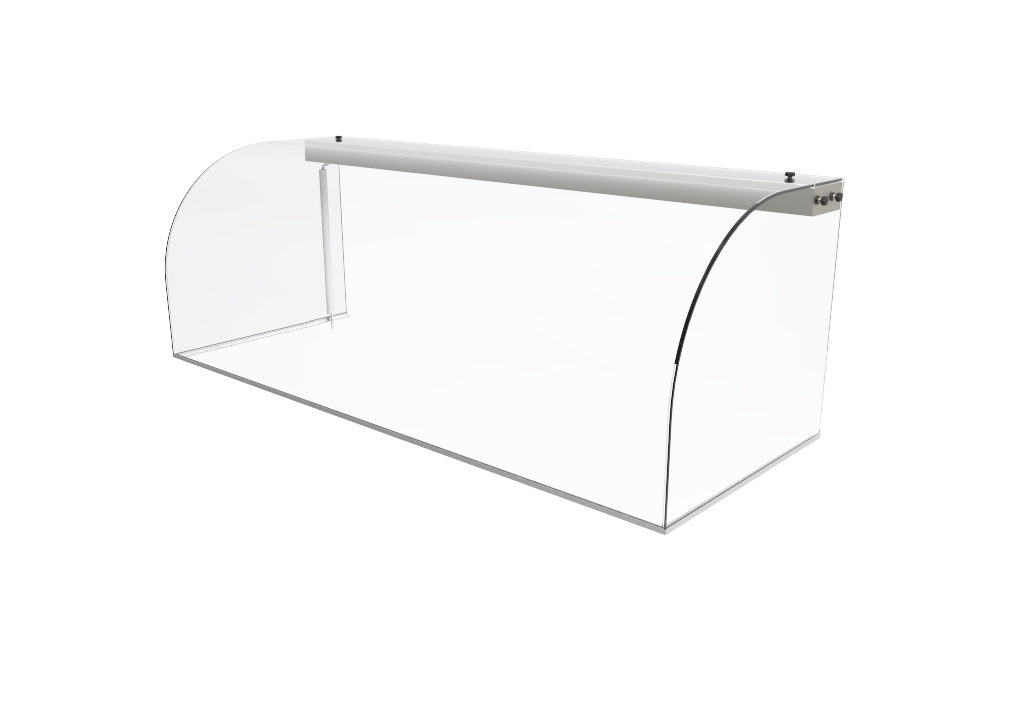 Protect your food from contaminants without sacrificing visibility with our customized glass sneeze guards. Make it curved, straight or canopy-style.
You can add lighting and a heat lamp to keep your meals warm. 
We offer different measurements, glass types and fixings according to your needs.
Made in USA.
Order now and get it in 2 weeks.
Fill in the form, call or text us!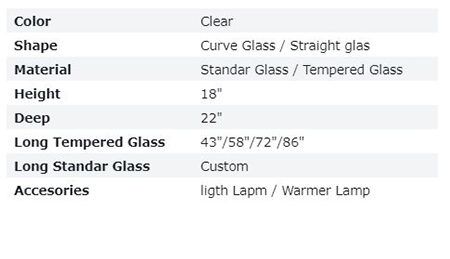 Curved Glass Kit Parts

Standard Curved Glass Sneeze Guard Kit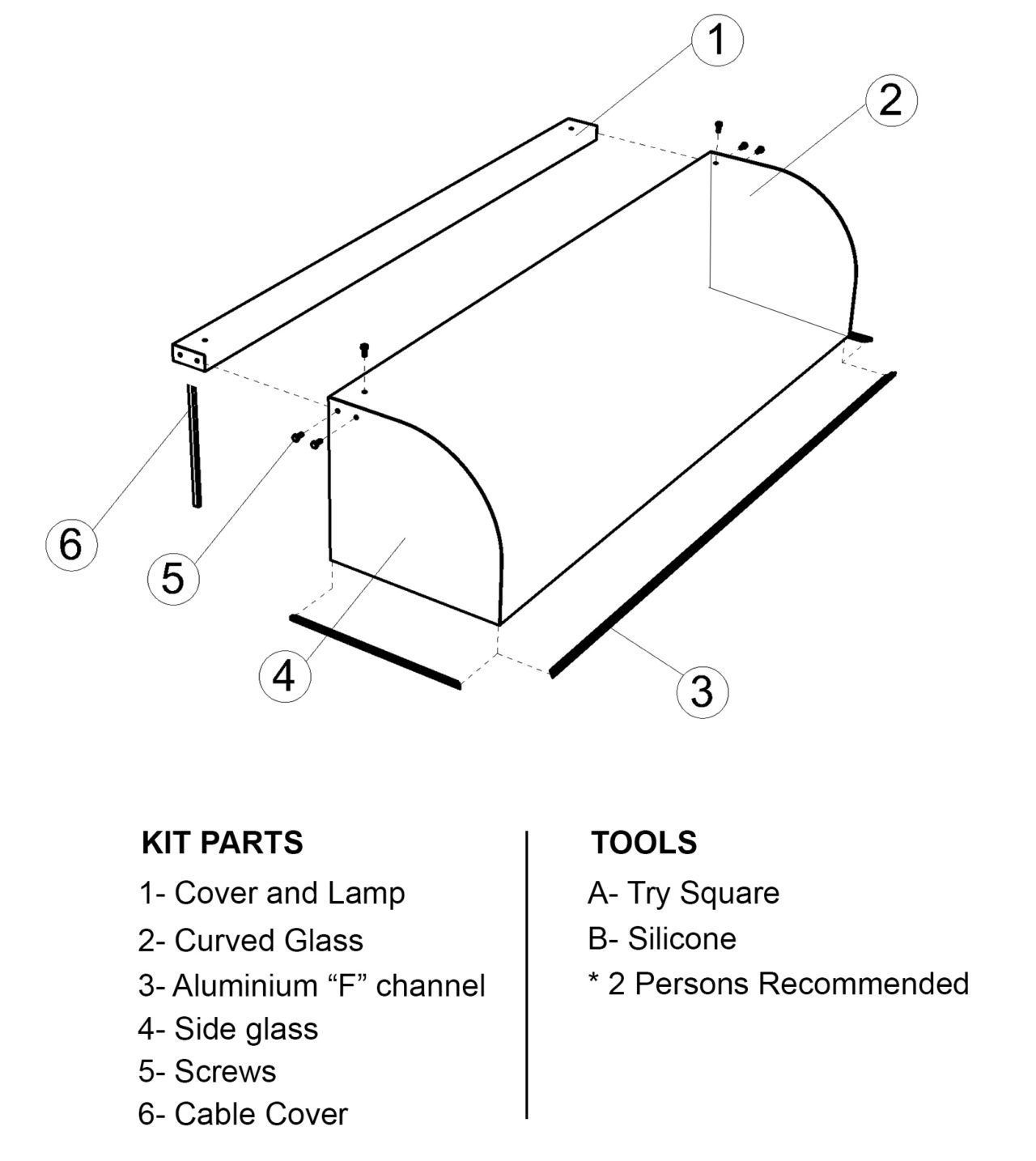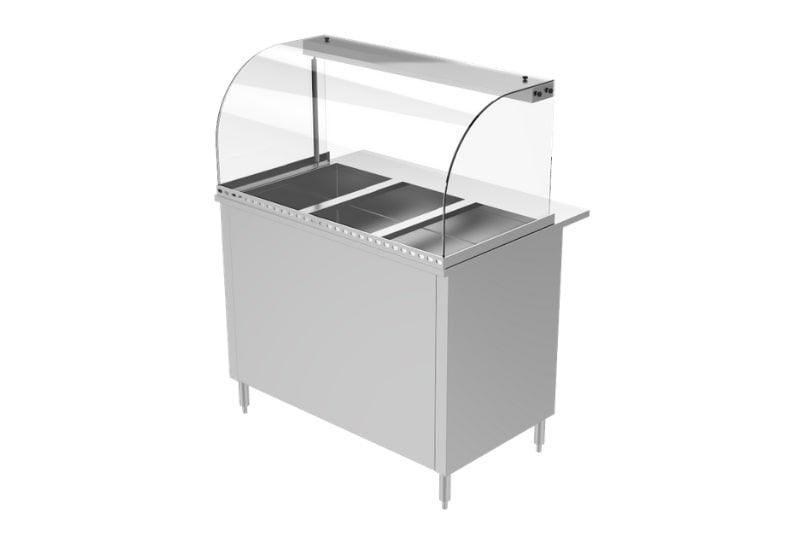 Steam Table
Keep your pastas, vegetables, and meats at the ideal serving temperature with our electric closed countertop food warmer! Perfect for cafeterias, hotels, restaurants, and banquet halls.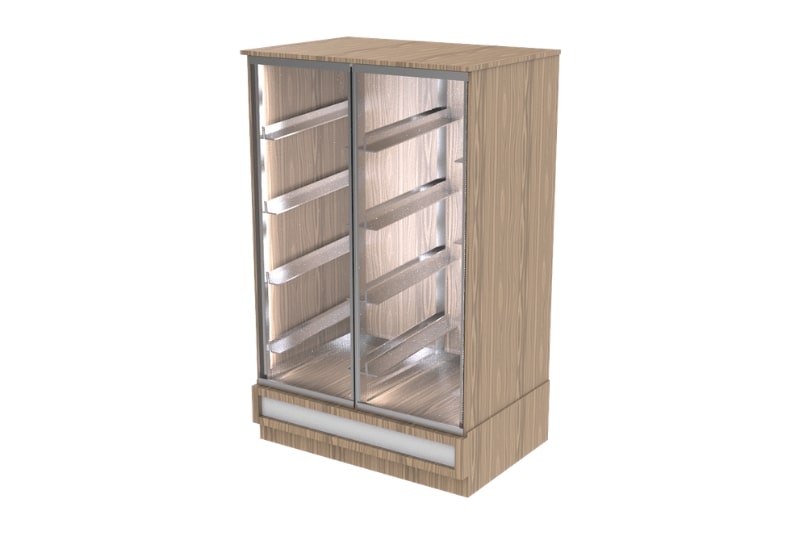 BAKERY DISPLAY
Perfect to display your bakery products keeping them fresh and protected, without losing visibility. We have Dry or Warming options to best suit your needs.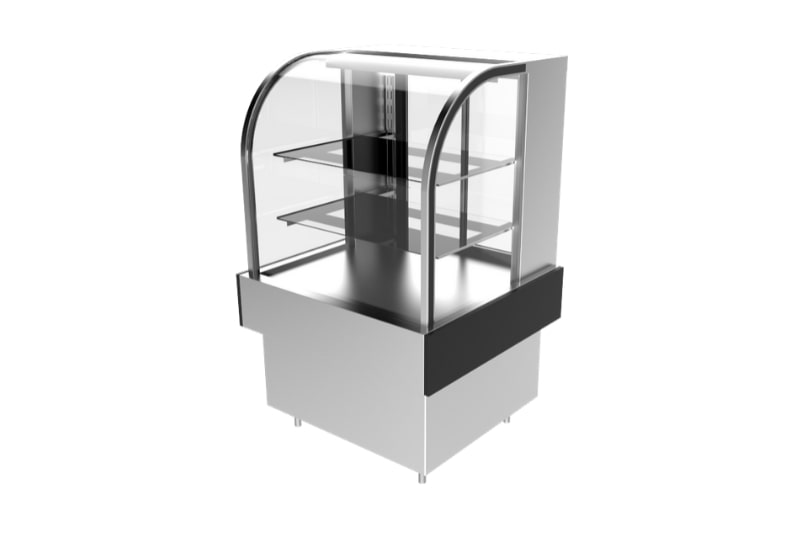 Display
Perfect to display and conserve your food according to your needs. We offer Dry, Refrigerated or Warming displays for almost any kind of food.