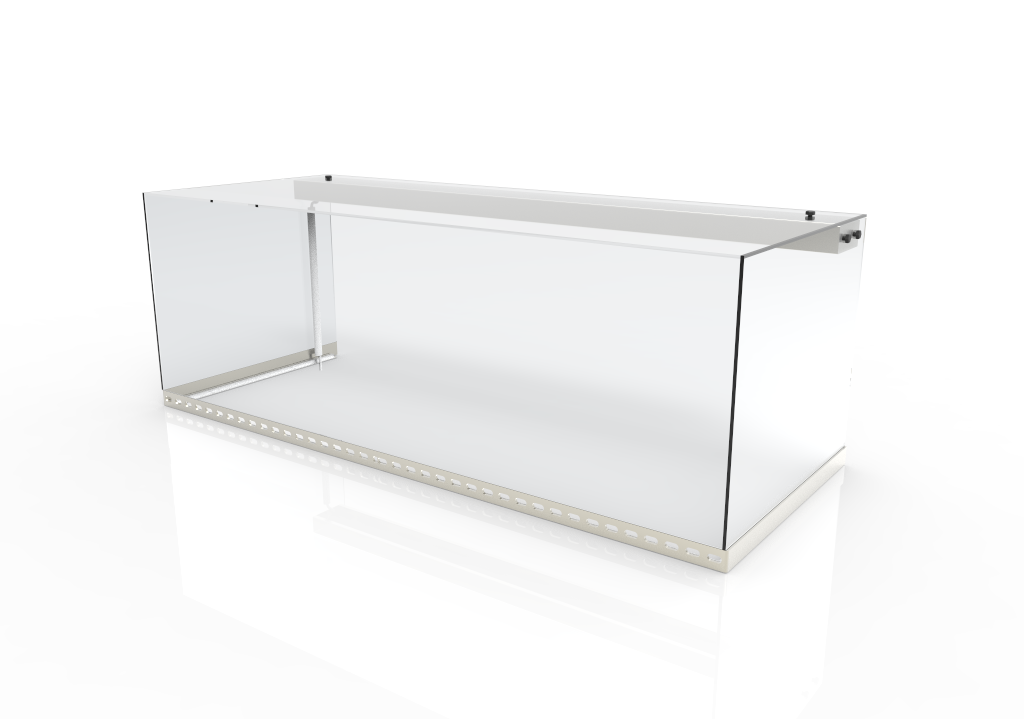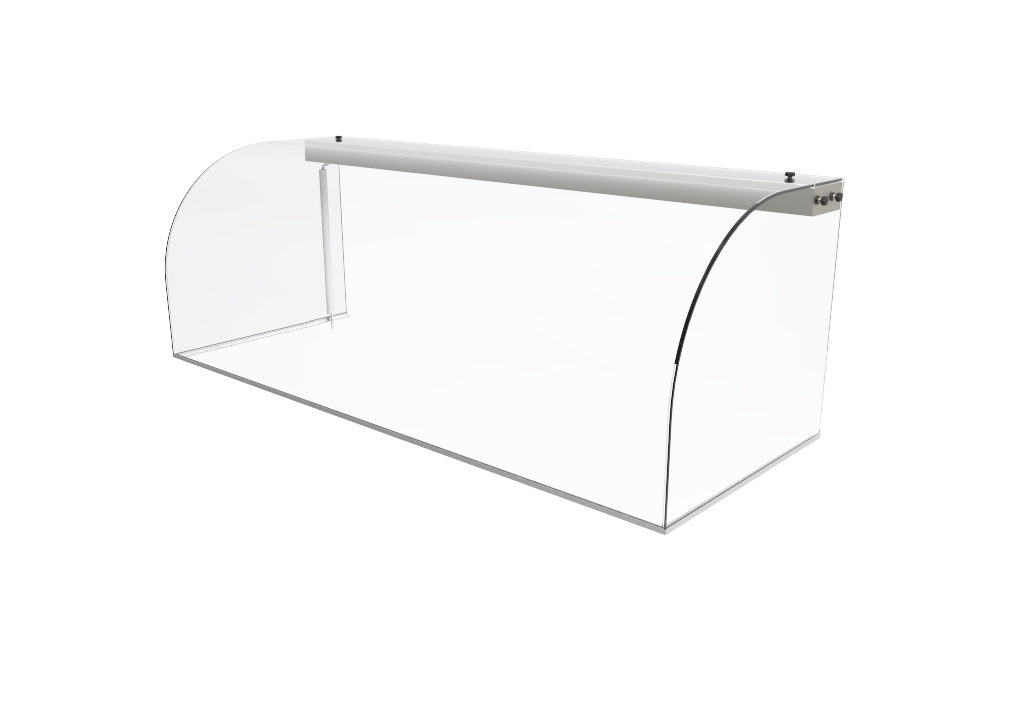 Protect your food from contaminants without sacrificing visibility with our customized glass sneeze guards. Make it curved, straight or canopy-style.
You can add lighting and a heat lamp to keep your meals warm. 
We offer different measurements, glass types and fixings according to your needs.
Made in USA.
Order now and get it in 2 weeks.
Fill in the form, call or text us!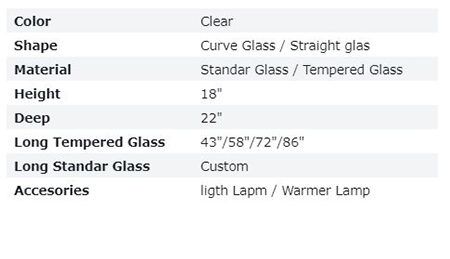 Curved Glass Kit Parts

Standard Curved Glass Sneeze Guard Kit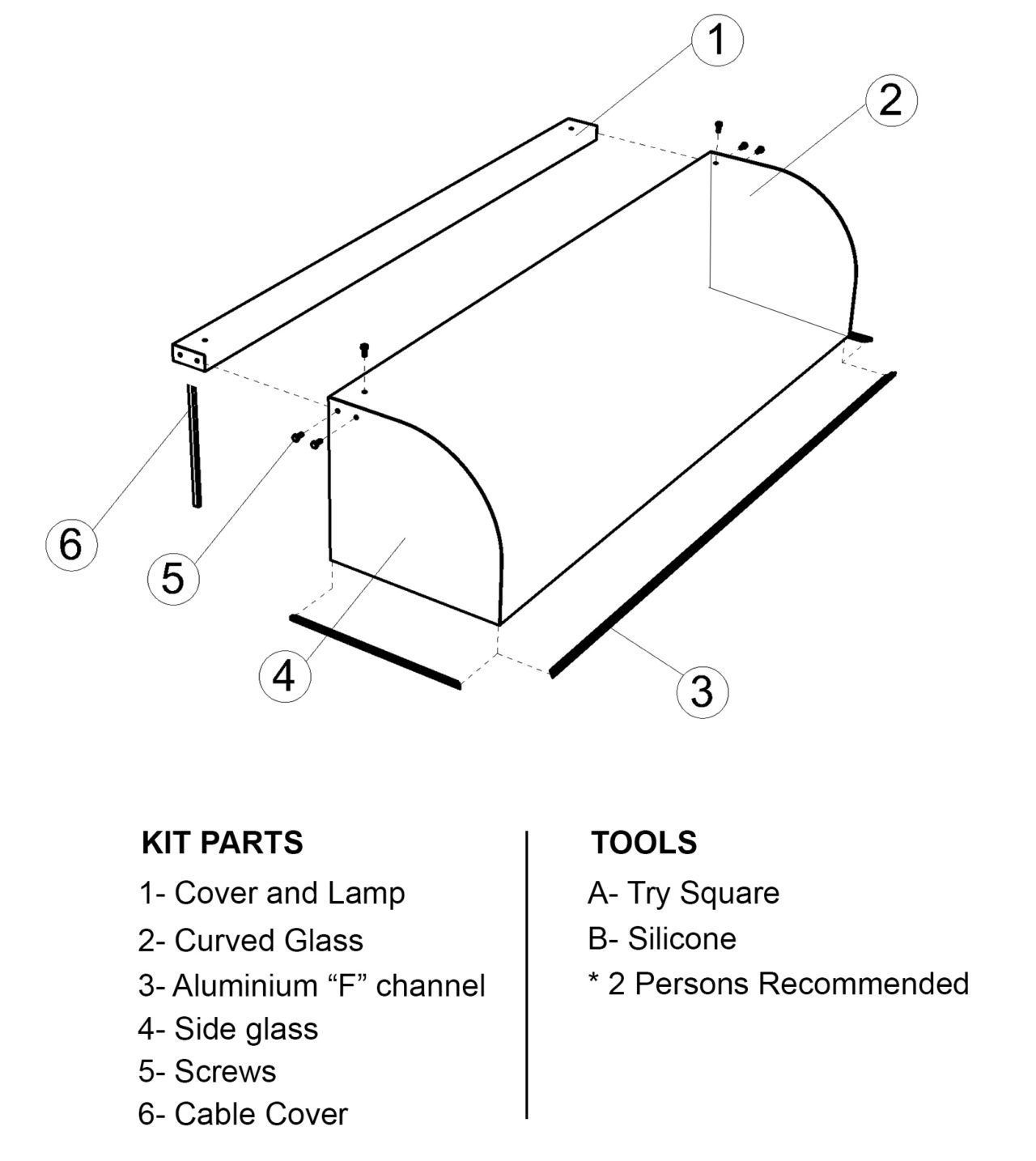 Read More
In the realm of food safety, maintaining proper hygiene and preventing contamination are critical aspects. One effective measure that plays a significant role in protecting the integrity of food is the installation of sneeze guards. These transparent barriers act as a physical barrier between customers and the food on display, preventing the spread of airborne germs, bacteria, and other contaminants.
Some Benefits of Sneeze Guards in the Food Services Industry
Prevent the spread of airborne particles

Compliance with health and safety guidelines

Customization options: size, shape, branding

Enhancing Customer Confidence

Ease of installation and maintenance

Affordable
In an era where health and safety concerns are paramount, integrating sneeze guards and curb glass kits can significantly contribute to a secure and protected environment. From preventing the spread of airborne particles, to enhancing outdoor safety, these solutions offer peace of mind to the food businesses. By investing in these protective measures, you demonstrate your commitment to the well-being of your customers, employees, and community.
 Go ahead and take the necessary steps today and fortify your establishment with the invaluable benefits of sneeze guards and curb glass kits.
Sneeze Guards by Commercial Design Group
The health and safety of customers should always be a top priority, and the installation of sneeze guards is an effective step towards achieving that goal.
Commercial Design Group is the #1 option in the design with more than 45 years of experience in manufacturing, and installation of equipment and furniture. We work with metal, wood, and glass, simplifying the source to one, adapting to the needs of each client and all their customized work. Contact us today and let's help with your project!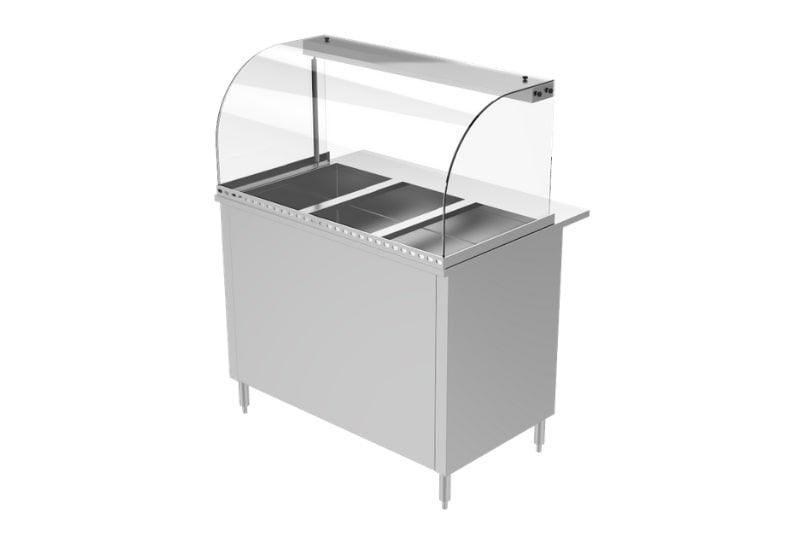 Steam Table
Keep your pastas, vegetables, and meats at the ideal serving temperature with our electric closed countertop food warmer! Perfect for cafeterias, hotels, restaurants, and banquet halls.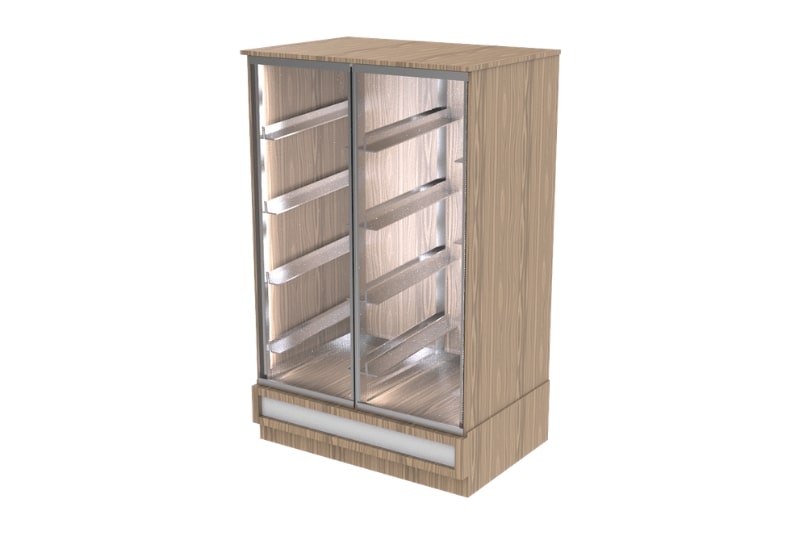 BAKERY DISPLAY
Perfect to display your bakery products keeping them fresh and protected, without losing visibility. We have Dry or Warming options to best suit your needs.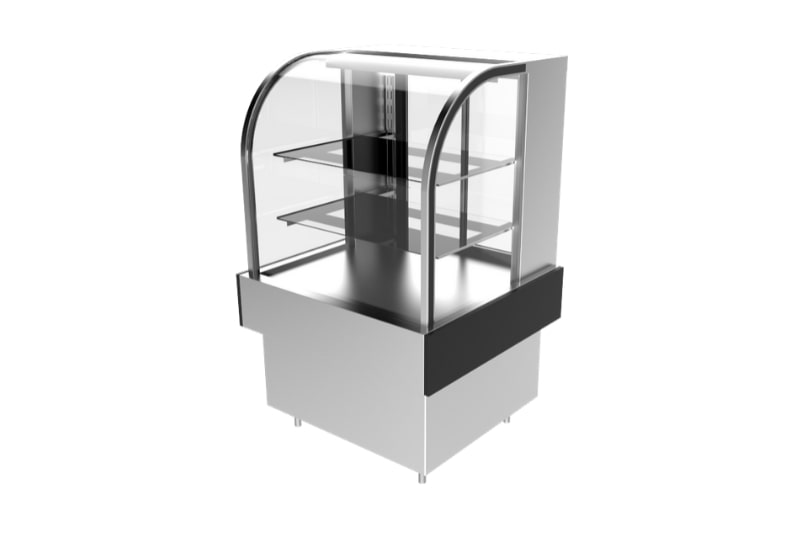 Display
Perfect to display and conserve your food according to your needs. We offer Dry, Refrigerated or Warming displays for almost any kind of food.